My newest second hand outfit is an outfit for cooler spring days, a warm autumn, or mild summer evenings.
It is the perfect outfit to be at the Danube Canal, for walks through the 1st district of Vienna, or for the café in the afternoon with a fellow student or the date in the evening with your partner.
The elegant combination captivates the beholder with its outstanding shoes and the Bomber Jacket as real eye-catchers. "All white" becomes "hell yeah".
All the pieces I have bought second hand are of course not for sale. But I linked you fair products that come as close as possible to what I'm wearing.
T-Shirt/ by Hackett, 100% Cotton, Second Hand
Silk Bomber Jacket/ by unknown brand, 100% Silk, Second Hand
Pants/ by Naked & Famous, 100% cotton
Shoes/ by Salamander, Leather, Fabric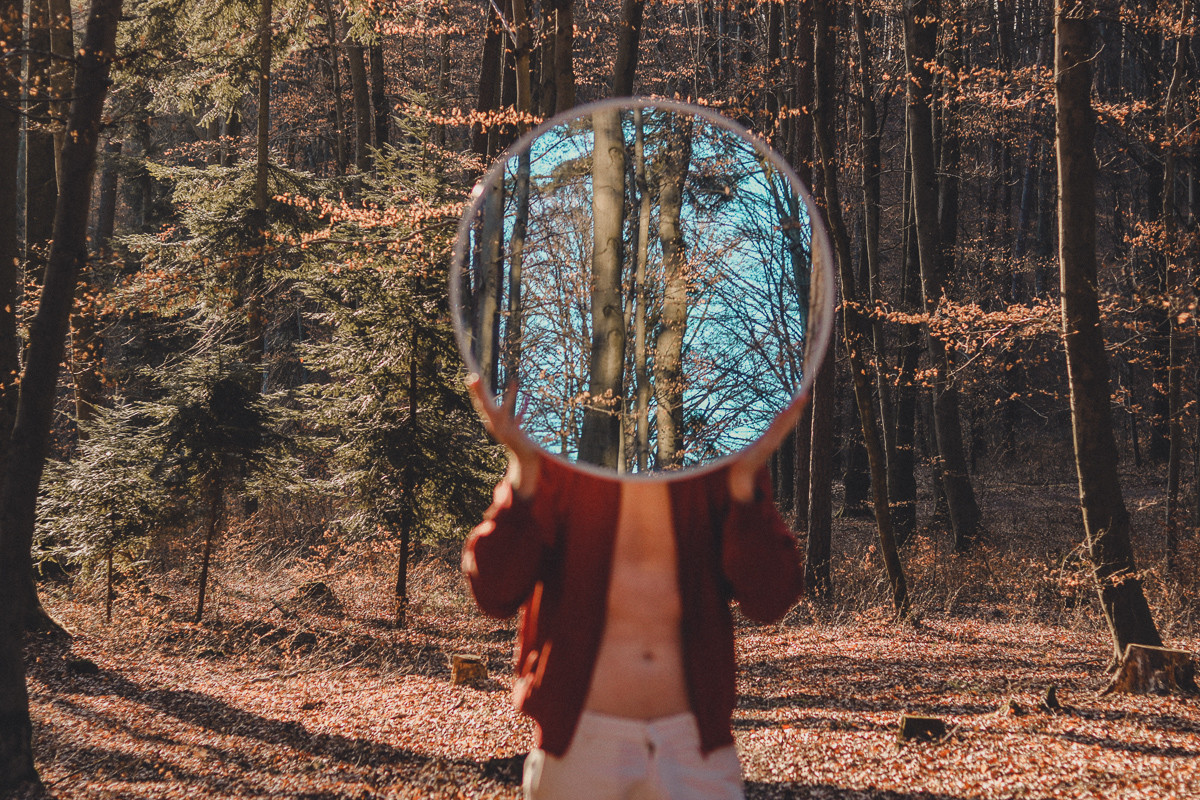 Fair Fashion Alternatives
My pants from Naked & Famous seem to be sold out. Here in the picture is a fair alternative from Nudie Jeanslinked.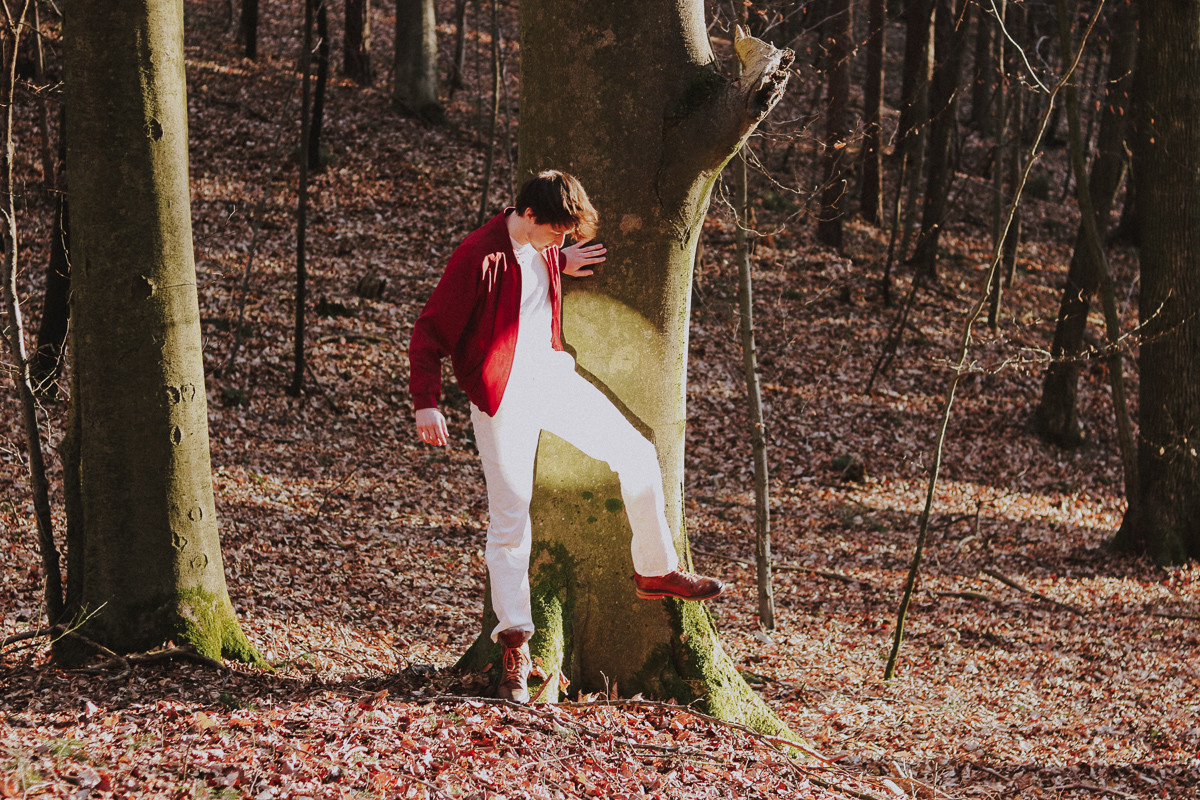 I am especially happy about the silk Bomber Jacket: I found it in Vienna in Burggasse 24 and it is made of 100% silk, which is an incredibly pleasant, beautiful natural fabric, which in my opinion you can enjoy as a second hand piece.
At Thokk Thokk there is just a nice bomber jacket (made of organic cotton) on offer. But in blue: Fair Bomber Jacket
Vintage Fair Fashion Schon
If you don't know exactly what fair fashion is and why it is so important, here I tell you about the beginning of the fair fashion revolution, over 1000 dead in a sewing factory accident, blogger powerwomen and sustainability.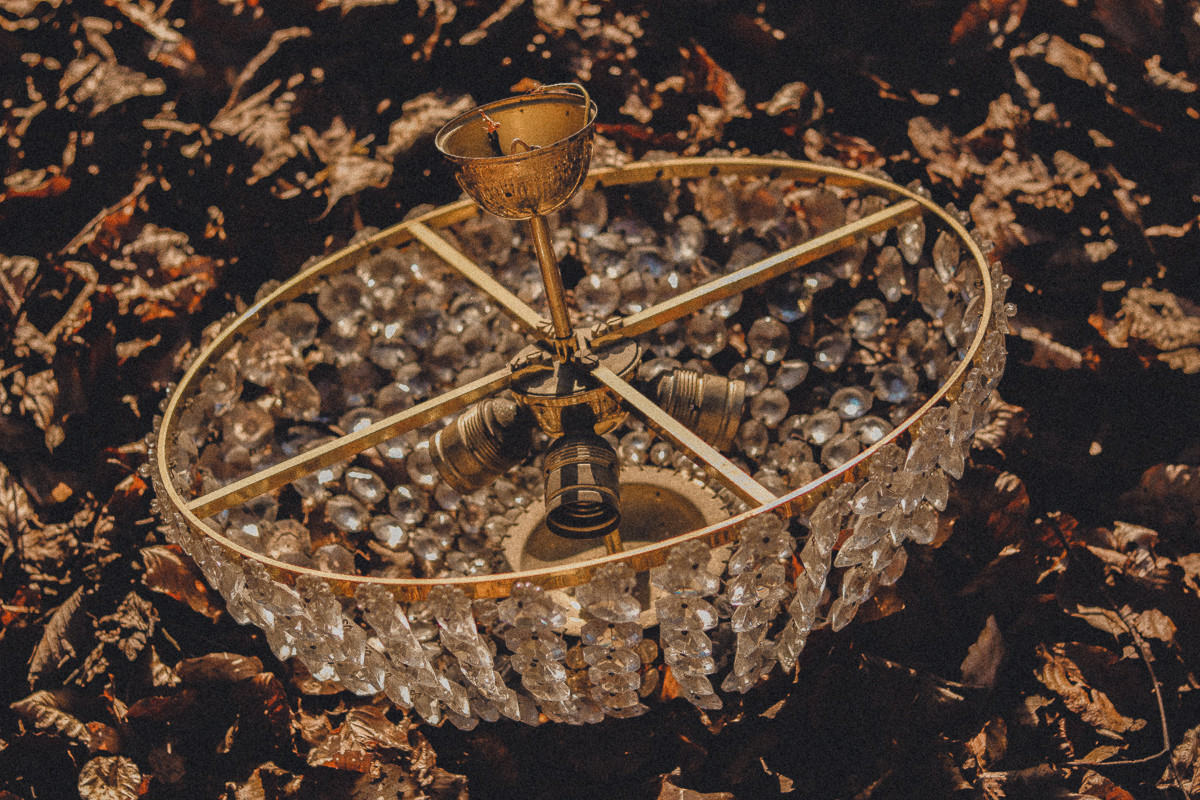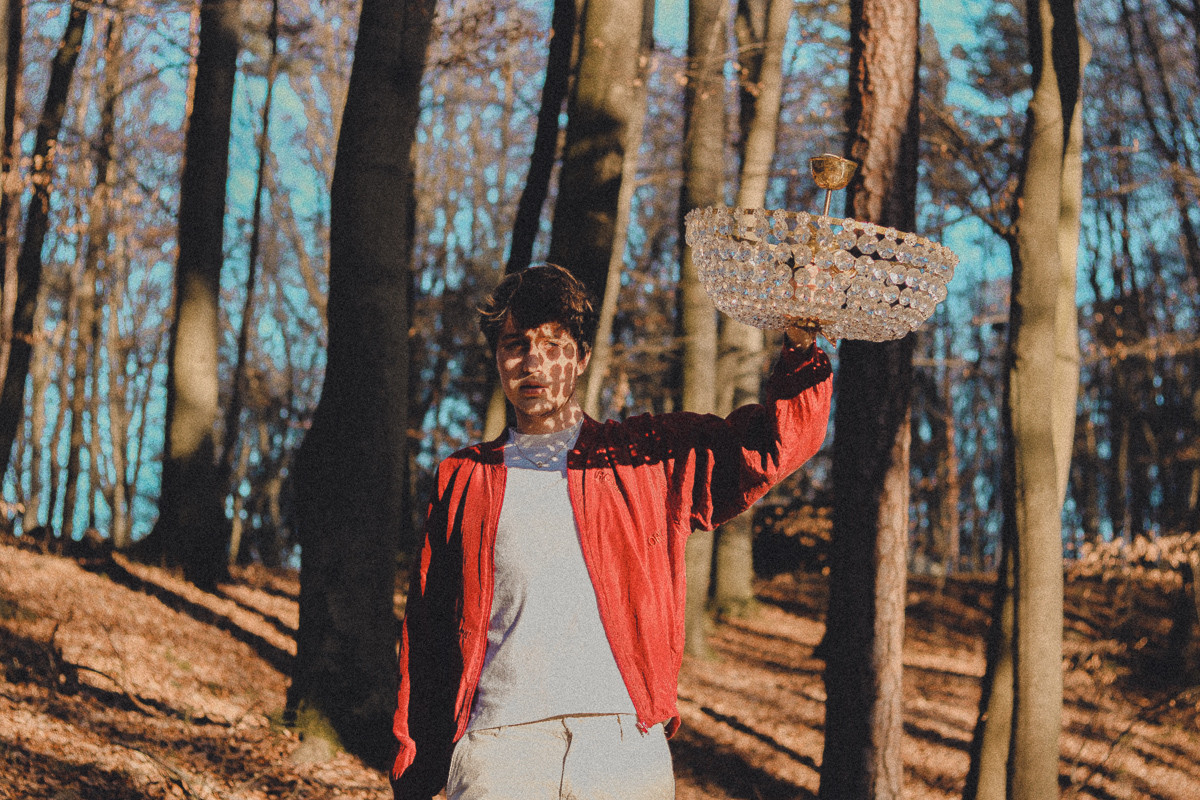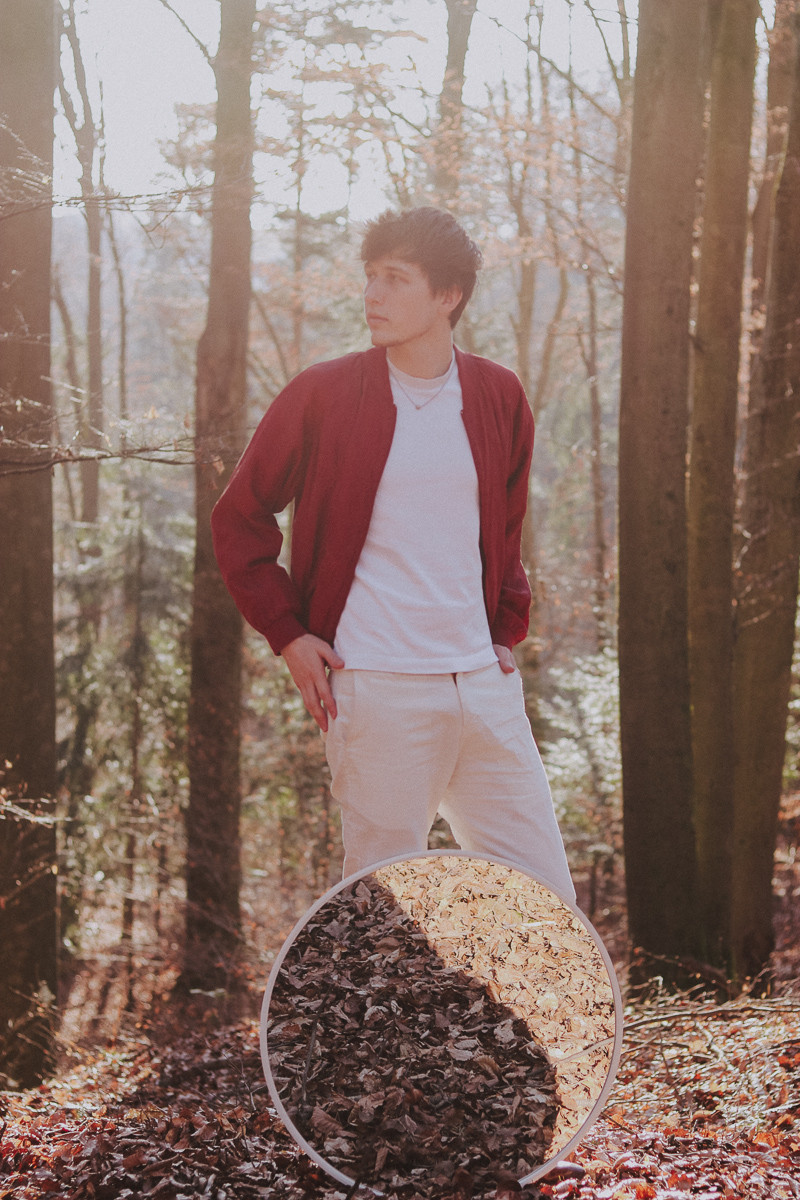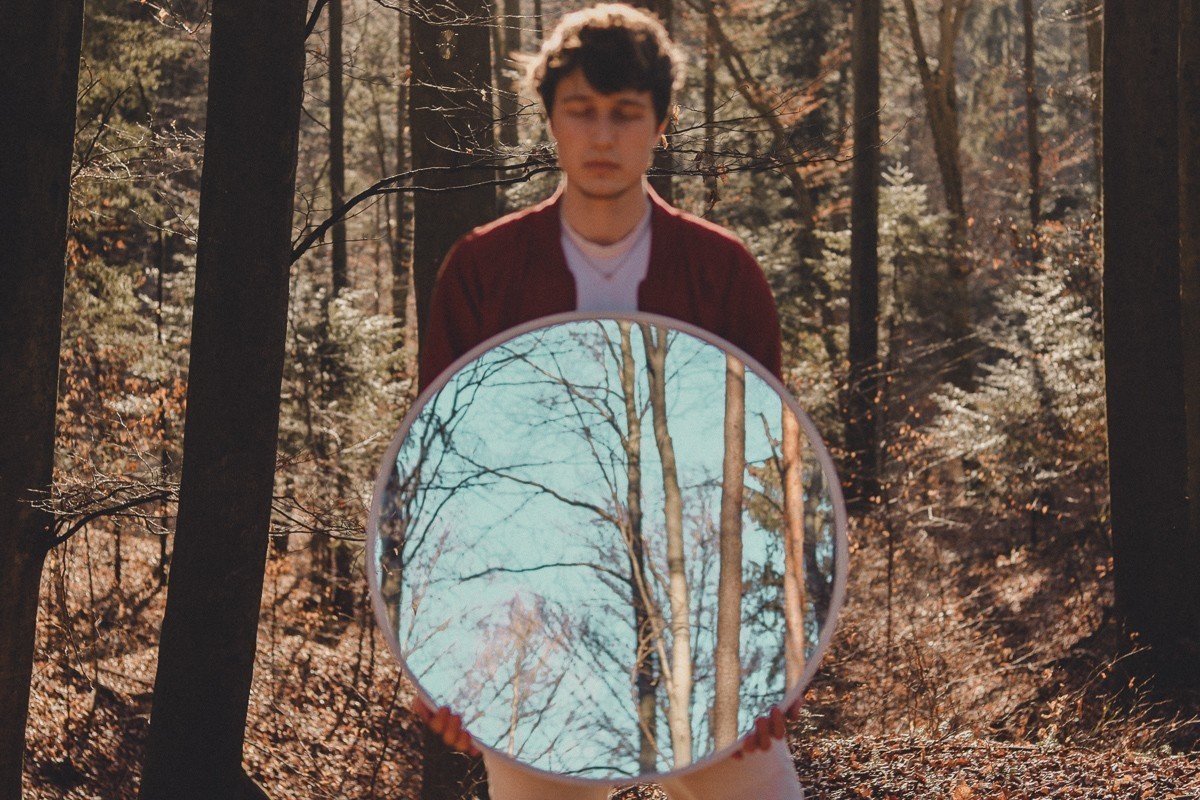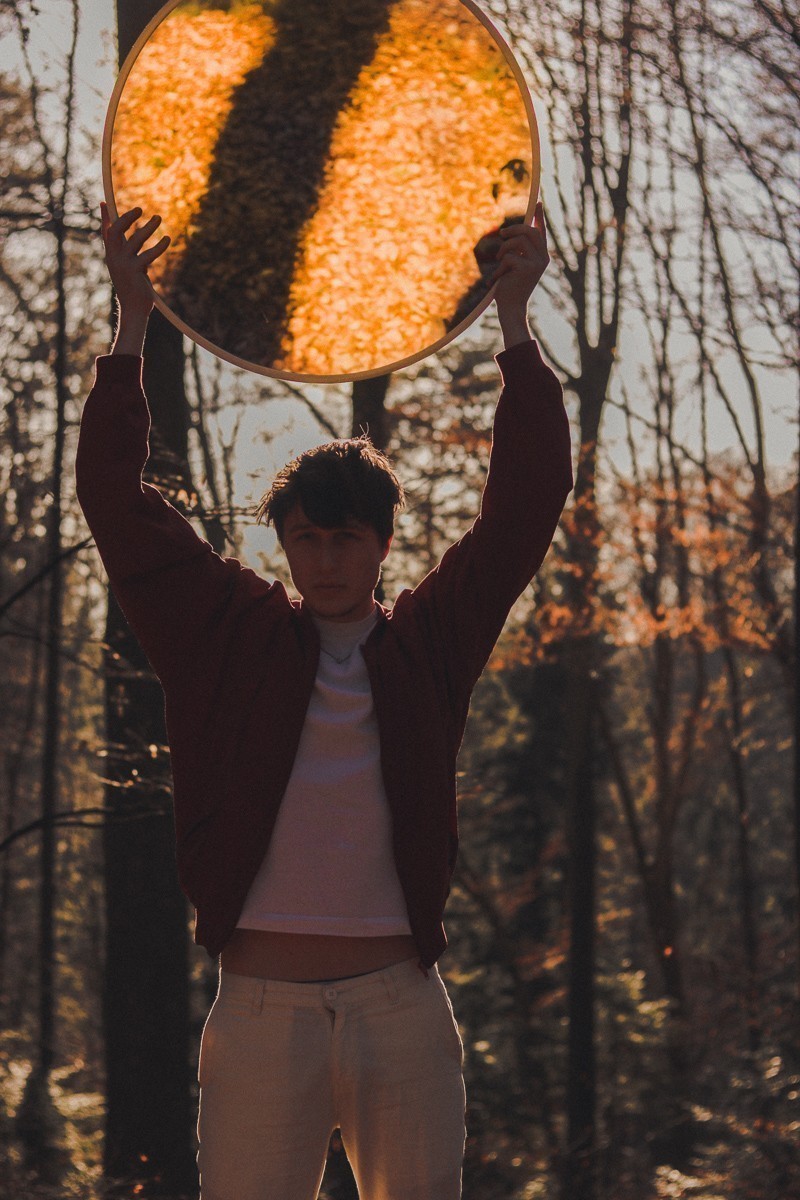 Have fun with remodelling, inventing, imagining … just have fun with fashion! In fashion it's quite simple:
Who Dares Wins .