A few weeks ago I started to get bored by my own feed. Don't get me wrong- I love my style of photography but it got more and more annoying to form a "perfect" feed. I didn't want to kill my pictures by applying a crazy strong preset that tones everything down. Soo, I kinda came up with something else:
The Instagram Puzzle Feed – I was looking for a different design- and I found it.
As I am quite close to 10.000 Followers and the questions about my feed come in more regularly, I decided to sum everything up in one post. In this guide I am showing you how you can easily develop your own puzzle feed for Instagram … A preview of how I design
my feed
: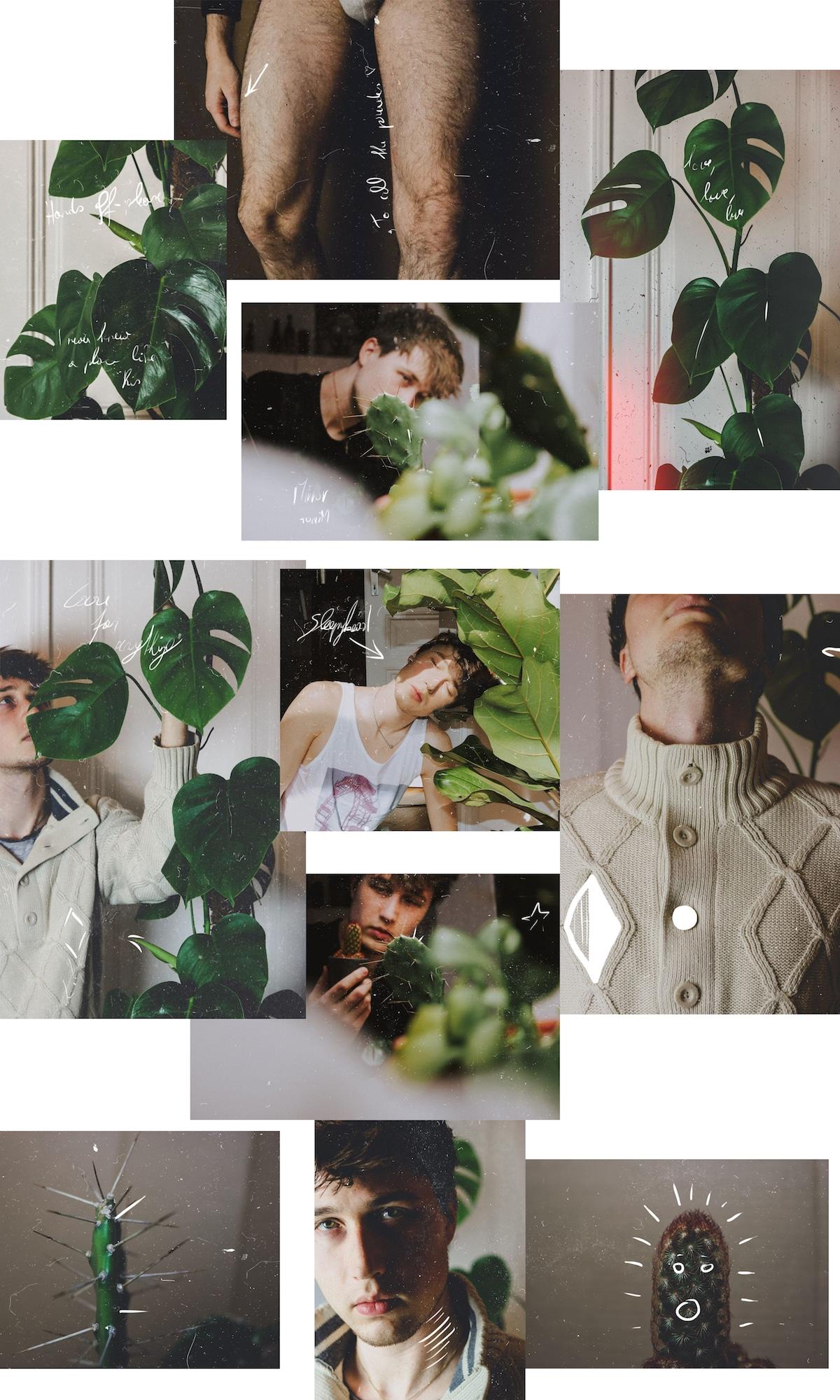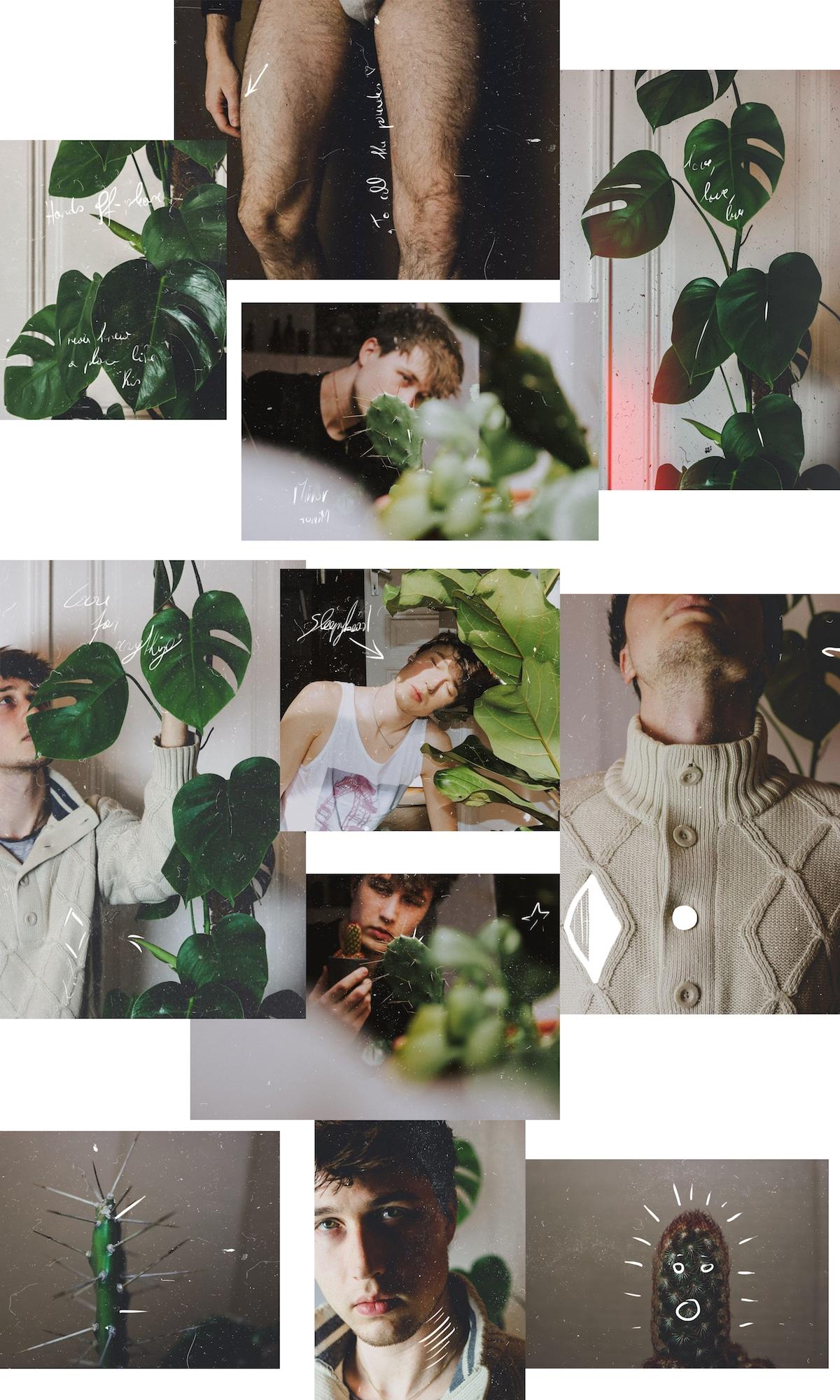 Check my feed here to see how my puzzle design for Instagram looks in practice.
DIY Instagram Puzzle Feed
Tools for this tutorial:
What I also use
:
Step by Step
1. Let's go
Open 
Photoshop CC
 and set up a PSD file 
3000px wide
by
4000px high
. By choosing this size you will end up with 12 pictures for you Instagram Feed. You can vary the size however you want, of course. If you got enough material to fill a bigger feed, go ahead!
2. Show the grid
You need a grid to properly design your feed. Go in 
Photoshop CC
(on the Mac) to 
View 
>
Show 
>
Grid
.
3. Set grid
To set the grid to the right sizes, go to the 
Photoshop CC menu
>
preferences
>
Guides, Grids & Slices
. Set the gridline to 
1000px
 and
1 subdivision
.

6. Import your pictures
Choose your pictures and simply drag them onto the canvas. Photoshop will generate a new layer for each picture, which comes in pretty handy, when …
7. Arranging
Drag the pictures wherever you want to. Resize, cut … until you are pleased with the content. My style looks something like this: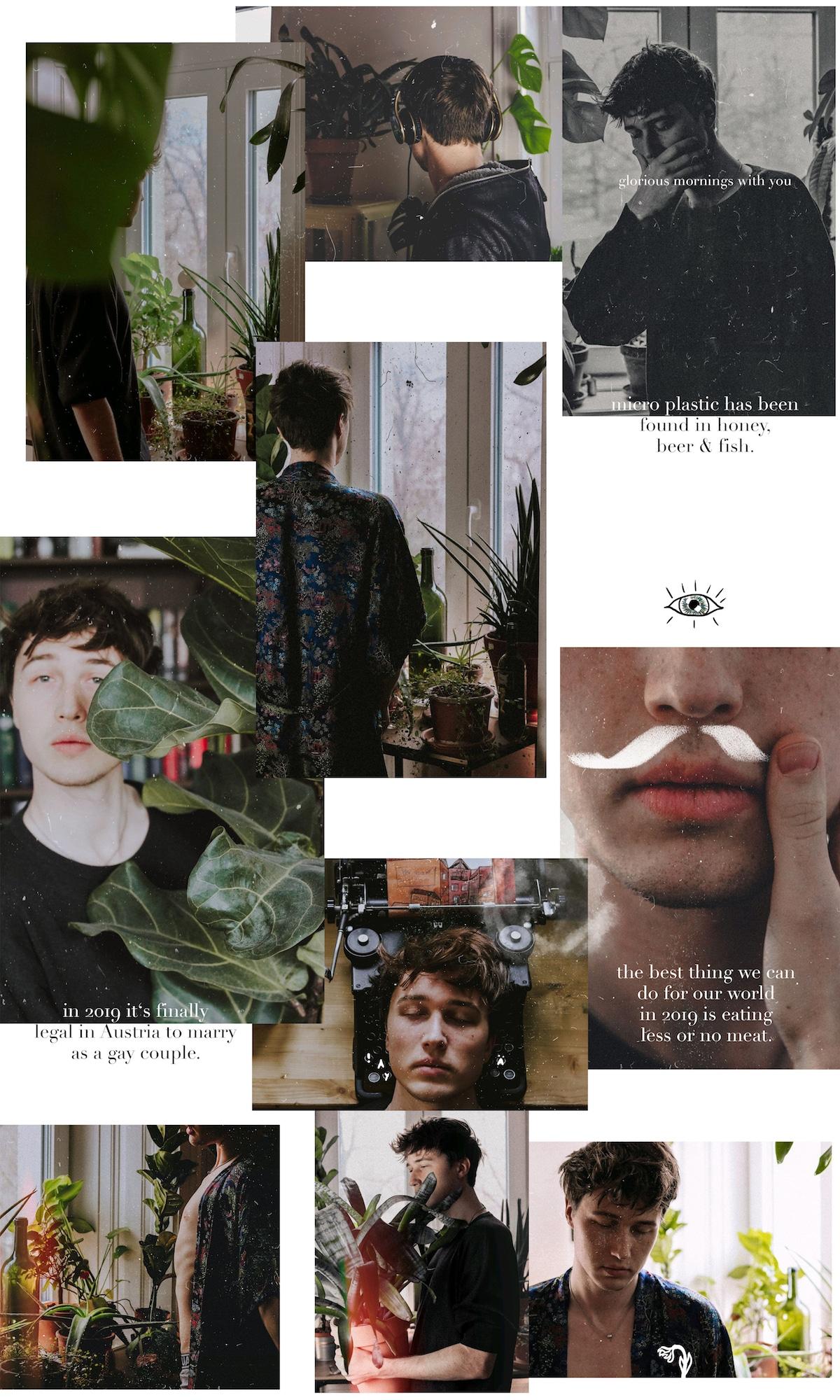 8. Decorate your feed
Decorate your canvas to fit your brand style. I am using my 
Pen-Tablet
and typekits from 
Photoshop CC
.
9. Slice Tool
The next step is to cut slices. Take the
slice tool
set it to
fixed size
,
1000px x 1000px
at the top of your screen. Now click on the top left corner of every grid box. This will automatically create a slice with the right size for instagram. If you did not hit exactly the right spot, you can easily rearrange the slices so they fit your grid perfectly.
11. Saving your tiles
As soon as you're done, you need to save the tiles. Go to:
File
>
Export
 >
Save for Web (Legacy)
. Make sure you toggle
JPEG
 as format and
maximum quality (12)
. In the next window, make sure to
only save images
, without the HTML code.
12. You are good to go!
You will find all of your tiles in one place- and in the order you made the slices in. So make sure you're planning beforehand. Just send them to your phone, and that's that.
EXTRA
What Apps am I using?
They are part of my style- so here you go. I am currently using an Android phone, so there might be some differences to an Apple device.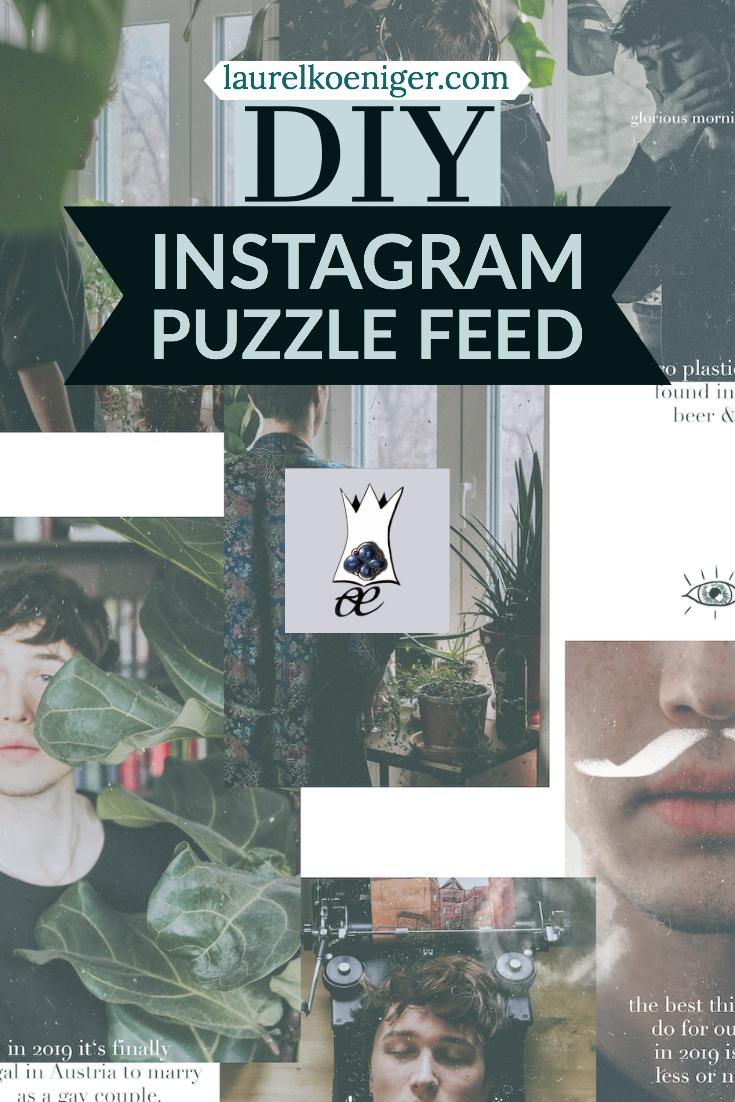 ---
*Affiliate-Links: (nothing's changing for you, only I get a small percentage of the price)